From Open to Public Data
Cristian Hernández Milla
About
Data Scientist collaborating with startups, non-profit organizations and industry in London, Madrid and Santiago.
crishernandezco
Contents:
Citizen Data Science
Public/Open/Enabled
Case Studies
"So, if you think you can't be a Data Scientist - be a Citizen Data Scientist"
Citizen Science
"Volunteers who perform scientific work by making observations, collecting and disseminating data, making measurements, and analyzing or interpreting data without necessarily having any scientific training."

(Memarsadeghi, 2015)
Data Science
"The field of Data Science concerns techniques for extracting knowledge from diverse data (...). The field of data science is becoming increasingly influential in the public, private and voluntary sectors, with its overarching aim of increasing understanding of services, products and stakeholders in all areas of human activity."

(Maneth & Poulovassilis, 2017)
Citizen
Data

Science

Multidisciplinary communities using data science techniques, creating participatory research projects where citizen can gather and learn together to solve questions, transforming open data into publicly available findings
Public: related to the source (public/private)
Open: related to a functionality (open/close)
Enabled: related to skills (understand/don't-understand)
Public data is not evenly distributed. Different public access.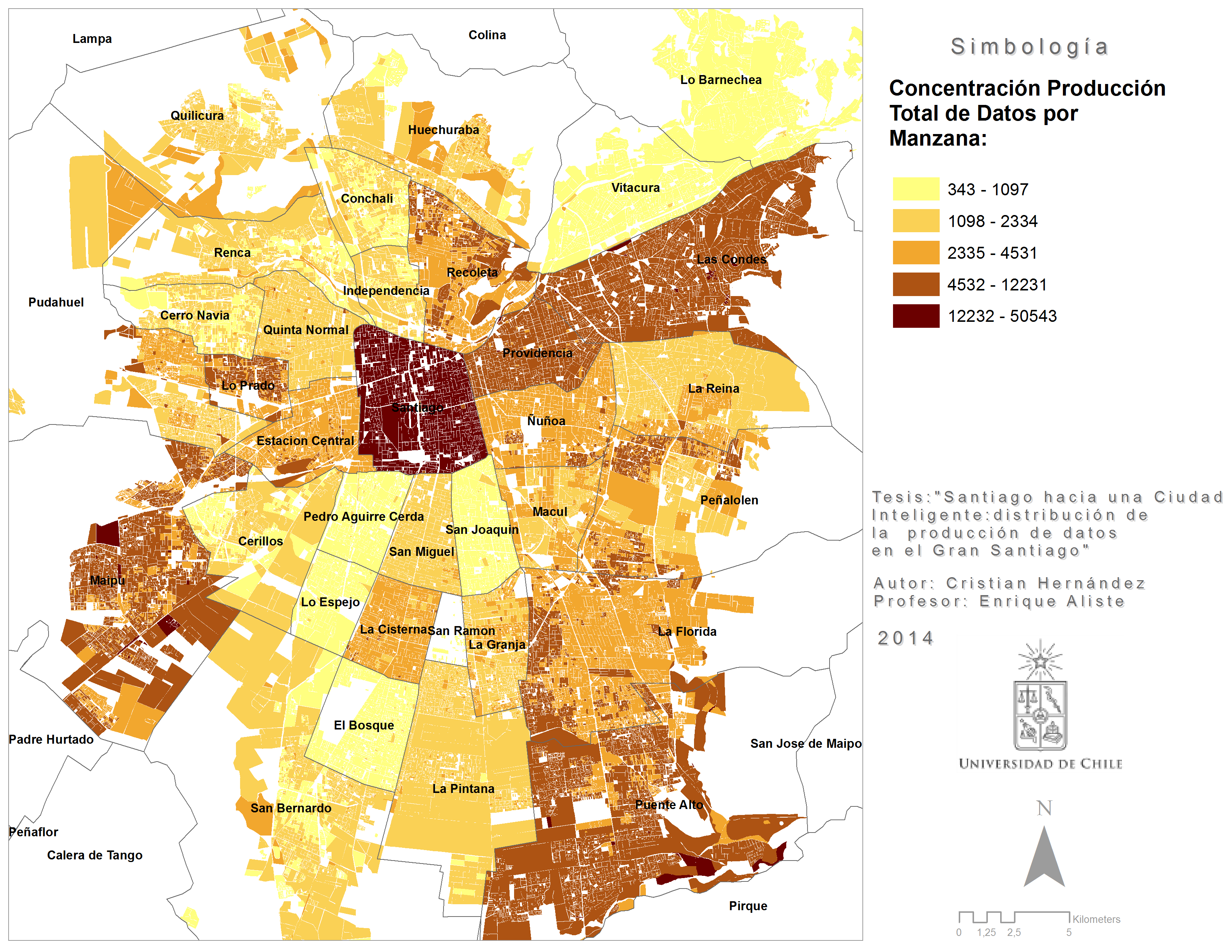 Public, open and ¿enabled?
A natural effect of data enabling is retribution.
From Open to Public Data
Cristian Hernández Milla